We deliver fantastic
digital results

for our clients
Our team of experienced, talented people from around the country have a great history of delivering outstanding results.

Why not have a chat with us to see how we can bring you the same.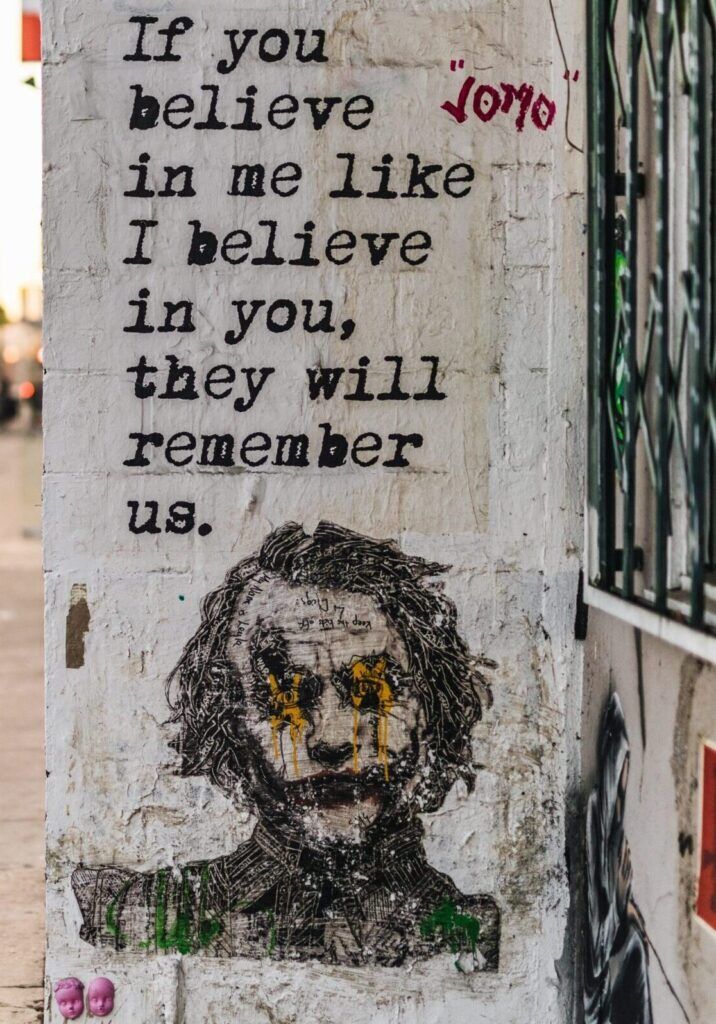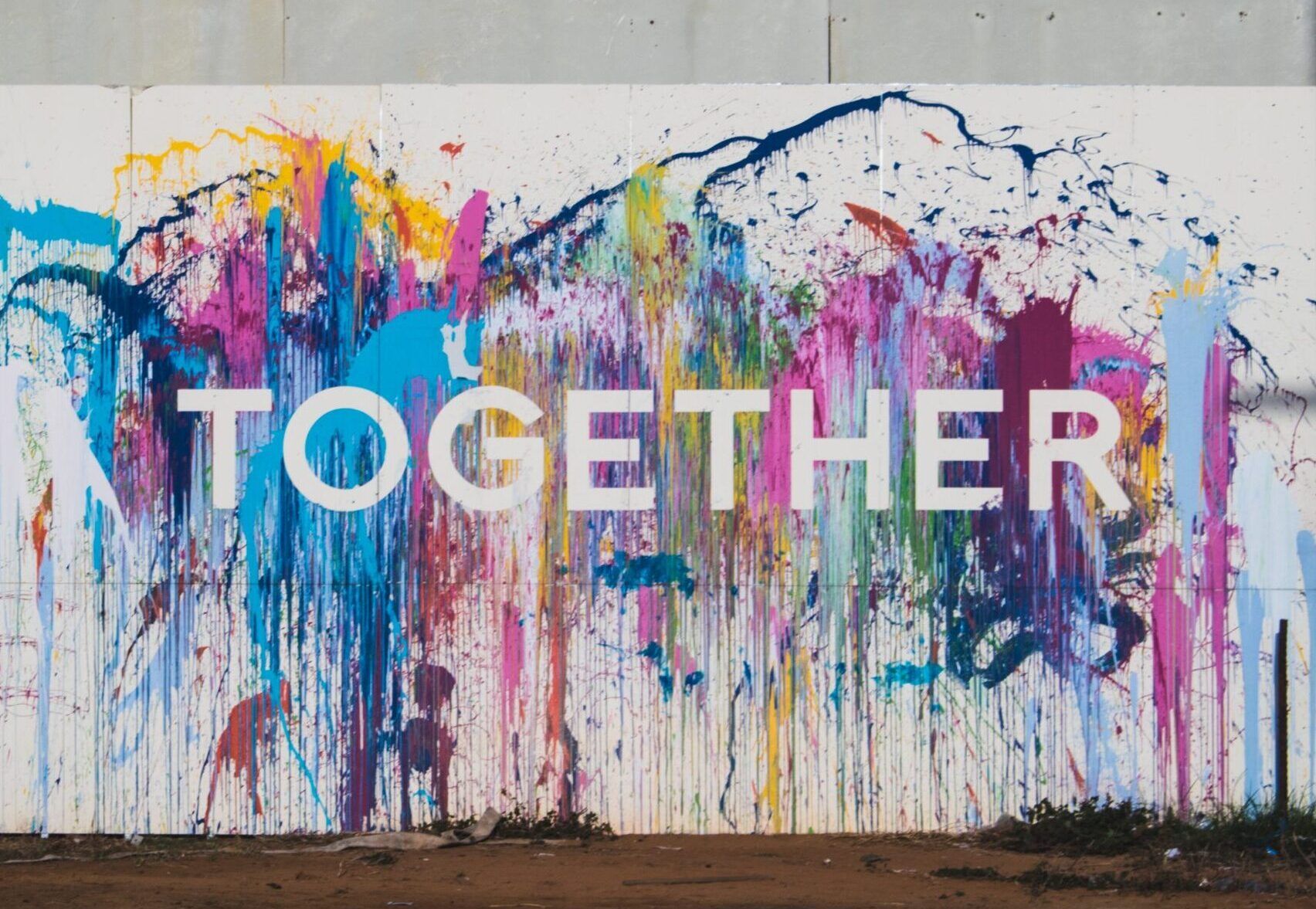 WE MEAN TO BLOW OUR OWN TRUMPET
A few things we're great at
Be it PPC Management, SEO Services or Paid Social, we can help you outperform your competitors no matter the channel.
Shopping, Search, Display
As Google partners, our technical excellence and specialisms have been recognised by the most dominant advertising platform in the world.
On Page, Off Page, The Techy Stuff
We focus on all the elements that characterise a successful, holistic SEO approach, it's not always just about the backlinks.
WordPress & Shopify Experts
We are Shopify Partners; the best platform for the majority of eCommerce brands. For those lead gen needs, we love WordPress.
Research, plan, implement, review, optimise. Scientific in approach, creative in content; the way it should be.
Not that we want to throw shade at other agencies, but we're not the type you rarely hear from.
We prefer to regularly engage with our clients; that's how the best results get delivered.
Our skill and talent lie in our experience, our desire to remain ahead of advances in technology and our natural collaborative instincts. We not only work for you, we work with you.
Criminally underused, there's no point having amazing traffic arriving at a website that converts worse than an agnostic.
We use a variety of amazing, talented designers, both online and print; from leaflets to infographics, we've got you .
Our carefully cultivated network includes several photographers, specialising in events, product shots and more.
Pay Per Click is where we started, and we live & breathe the channel. We've got just as much love for Bing/Microsoft as we do the big G, too.
Post Elon, we're not messing with Twitter, but FB, Insta and Pinterest? We're here for it. Tik Tok can play a huge role too, for all you 'yoof' brands.
If you have an in house team (or a general marketing manager) having occasional external insight can be invaluable. And we love being those people.
Increase your organic visibility and reduce your reliance on paid traffic with our SEO services. Our hat is so white it passes the Daz doorstep challenge.
If you have a concept but don't know how to take the next step, speak to us; we have a great team who have already created a range of successful brands.
Yeah, you could use Chat GPT (and it's a fantastic tool, depending on the moment) but that true ring of authenticity will only come from a human.
A Right Media Mix Can Make The Difference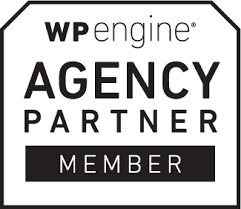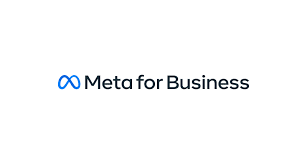 WE'RE READY TO HEAR ABOUT YOUR NEXT PROJECT
Don't take our word for it – here's what our clients say:
We're loving our journey together and collaborating on Dirtbag. You guys are much appreciated, more than you know!
We used to rely on word of mouth and established industry relationships for business, we're now less reliant on this thanks to the enquiries IDM generate online.
I knew I had to start working on my digital presence, but constantly put it off. Luckily, IDM Consulting have been a great help, and my company is already seeing the benefits.
My website hadn't been touched for years and my my inquiries were dropping. Thankfully IDM were able to help
IDM have really helped me generate new local business since I relocated to the South Coast.
We've always done well with PPC with IDM, but now we're seeing a jump in our organic sales since using them for SEO.
HAVE A PROJECT IN MIND? LET'S TALK!
Some of Our Happy Clients
The Right Media Mix Makes All The Difference